The temps here have been in the 70's! Hubby and I have been spending a lot of time outdoors trying to get some projects finished before it gets too hot. I have set up a few fun activities in our yard for the girls to entertain themselves while hubby and I work. I will be taking photos and sharing these activities with you later on. For now I would like to share some inspiration for you so that you can set up your own activities to get the kiddos outside and away from the TV.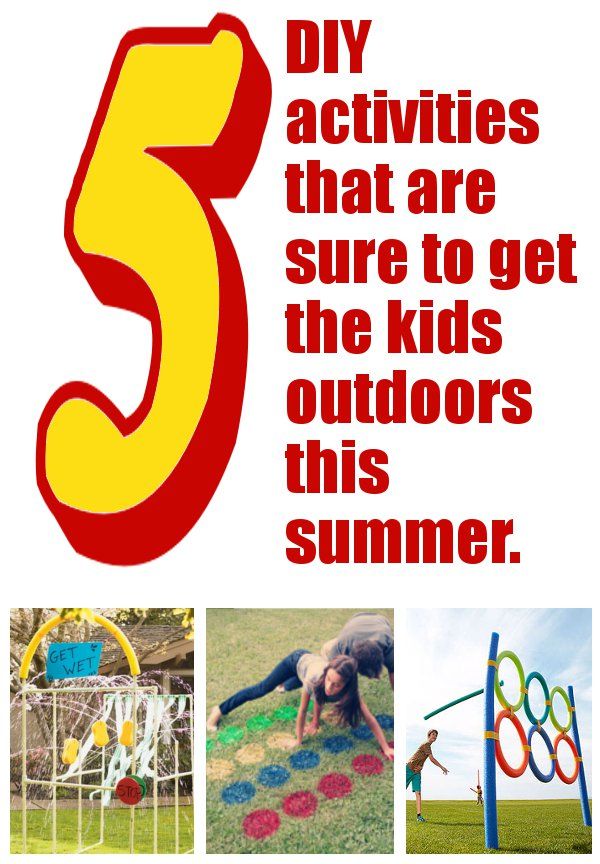 This fun
Pool Noodle Game
would only cost a few dollars to make and would provide tons of fun for the whole family.
What about you? What kinds of outdoor activities do you have set up for your kids?